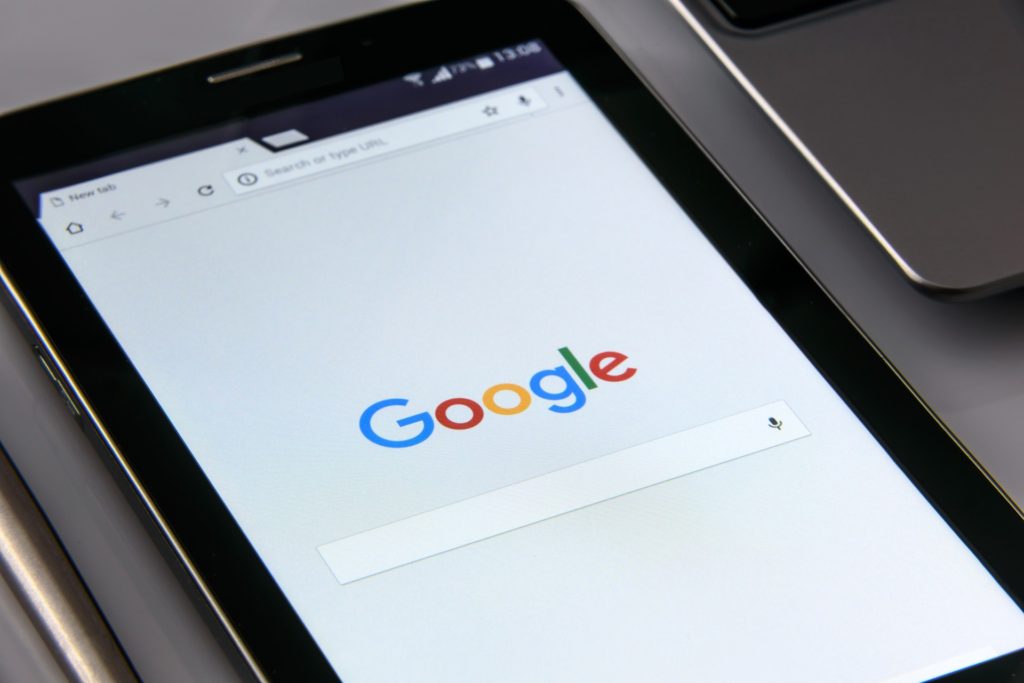 Search Engine Optimization (SEO) is mammoth meshwork. It divulges a new standpoint at each juncture. The more you dive in deep the more interesting it becomes. Even though some consider it to be a nightmare, it is just a matter understanding the basics clearly and you will get the knack of it. Before we jiggle into the SEO storm, let us first understand what this industry looks like.
Digital marketing is one such industry which has taken businesses by storm single-handedly. It is a process of building the brand image using digital platforms. Search Engine Optimization (SEO) forms the heart of this giant industry. SEO is the technique of optimizing your webpages to become noticeable on the search engines.
To make you versed with the significant ways to learn SEO, we have brought 7 such hacks that lead to effective learning.
Get a Hang on the Concepts
'If you don't know the basics, you cannot win it big.' Basics are indeed very crucial while exploring the genesis of any subject. Navigate through the essentials of how a search engine works. You just cannot escape reading during the learning process. You must read through all the current trends and latest updates in this digital ecosystem. Get acquainted with the variations between on-page and off-page campaigns of the Google maze.
SEO Tools
The world which was unaware of this tool until the recent past, today nothing functions withoutthem. Analytics and Adwords are two such powerful tools that Google has created, which has changed the meaning of online existence. If you want to work with SEO successfully, you are ought to master these two tools. Acquire an assisted coaching to learn to exploit these tools to its zenith.
Keyword Search
Is there any business vertical that can function without a strategy? Certainly not, and SEO is no such exception. We need to strategize every activity of each online presence platform we deal with. This strategizing would gain viewership only if it is smartly disguised with keywords that are mostly searched on the web. To increase your ranking via SEO you should excel at keyword search like a pro.
Competitor Analysis
Competitor analysis and keyword search are two sides of the same coin. Both are the driving wheels any strategy put to action. You must be able to scrutinize each move of the competitors to make sure your strategies and campaigns outperform theirs. In order to override the competitors, you must first understand your target group and accordingly shortlist your competitors and then track them down to make your SEO strategy more compelling.
Link Building
One of the most influential factors of an SEO strategy is link building. It is one of the most challenging and stringent parts of SEO functioning. A high traffic blog or links, linking back to your website would certainly escalate your rankings. Your job is to discover these high traffic links that are relevant to your genre of work. However, an effective out of the box content strategy attracts organic links as well.
Personalized SEO
SEO is a very dynamic field. It evolves each day and each hour. Everyone is looking for personalized attention for every service they wish to avail. This is where local SEO comes into play. This is restricted to a specific geographic area in the consumer's vicinity. This eliminates the unwanted leads available and makes it easy for the customers to locate their needs.
Measuring SEO
The degree of success is irrelevant if not measured optimally. It is very crucial to measure the success or failure of any SEO strategy in order to leverage on all the possible benefits and revamp the strategies that do not give a favorable turn-out ratio. You need to learn to track the number of referrals received, the conversion rate and the ranking gamble in order to measure the success of your SEO strategy.
We hope these hacks have given you a snapshot of how to work with SEO effectively. With a little hand on experience and practice of these SEO hacks, we are sure you would fight your way out the storms to become an SEO professional.