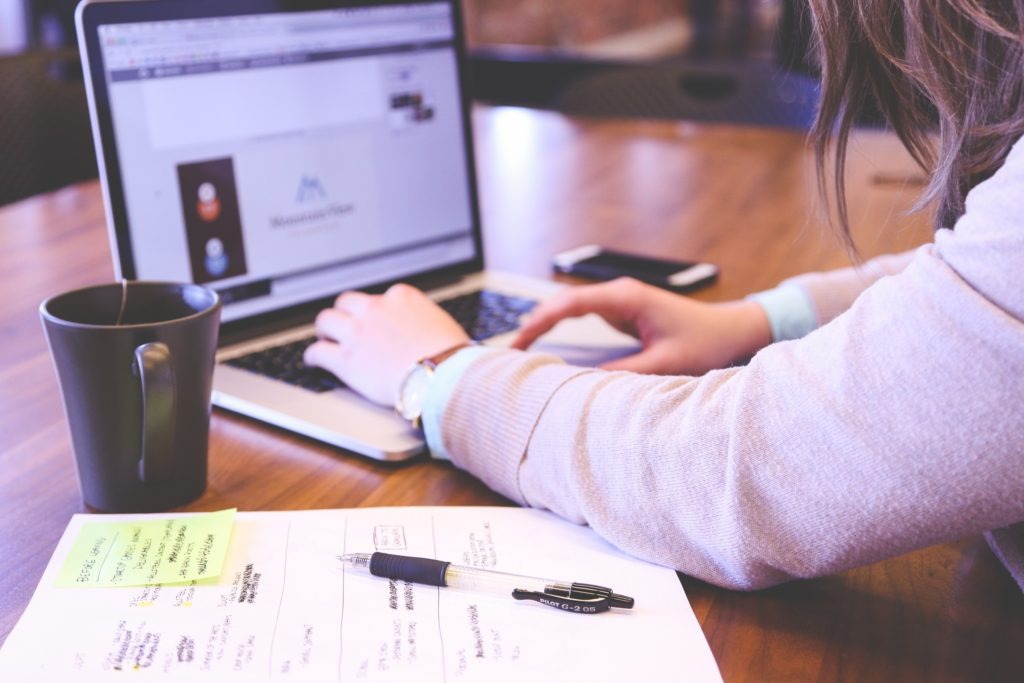 In India, there's always been a cumulative demand for standard educational institutes. In the last few decades, this segment has grown by leaps and bounds, probing the entrepreneurs and investors with limitless franchise opportunities to choose from.
Given the direction of the marketing wind, a digital marketing institute franchise can be a gratifying business opportunity for a promising entrepreneur. It is a smart investment with toned down risk elements. The digital marketing industry today faces an unprecedented growth and this massive boom has created a rising demand for diligently honed digital ninjas who could create the leverage the brands want. This also creates ample prospects for a serious businessman on the look for profitable business expansion.
Born in 2011 out of the passion for procreating digitally erudite generations, TBS- Digital Marketing Training Institute today is a premium, award-winning institute in Mumbai. Since the time of its inception TBS has been turning milestones in the industry with an overwhelming presence. Years of experience, exorbitant standards of learning, reputed industry professionals as faculty and an exhaustive list of placement partners is what sets TBS apart from the rest. With an unparalleled repute like that, TBS makes for really lucrative education franchise opportunities.
As a part of training support to the franchise holder, TBS institute undertakes faculty and counselor training. It induces induction programs, conducts practical training for new courses and periodically hosts sales and marketing training as well. To put the marketing assistance in perspective, TBS rolls out advertising initiative at a national level and also offers advice for region-specific advertisement.  At a minimal cost, TBS provides their new business partner an initial start-up kit containing product brochures and promotional material.
As an institute, TBS believes in widely spreading its repertoire and thousands of aspirants step into the threshold to respond to that call. Every year TBS churns out more and more digitally proficient apprentices. TBS franchise will provide its business partner with a solid business foundation. With all its prerogatives, a TBS franchise makes for a profitable venture, a low start up opportunity with high returns on investment.